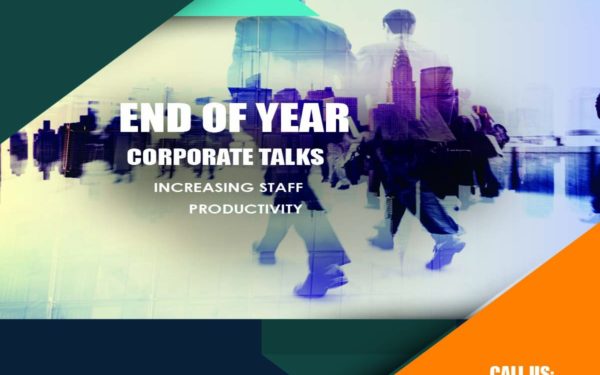 Register your Company for the Centonomy End of Year Corporate Talks…

read more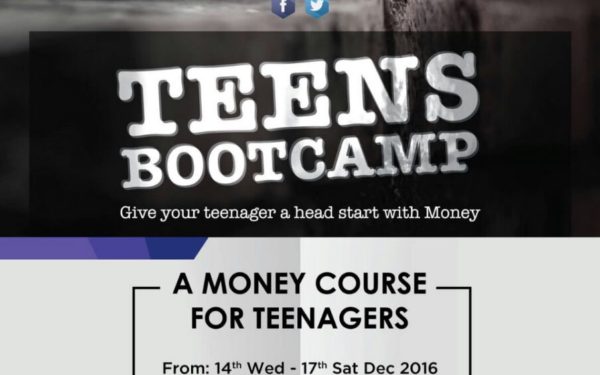 Centonomy Teens' Bootcamp begins on 14th December!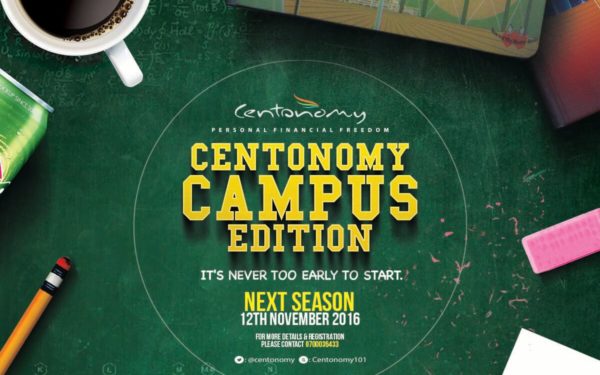 The Centonomy Campus Edition Program begins on 25th February 2017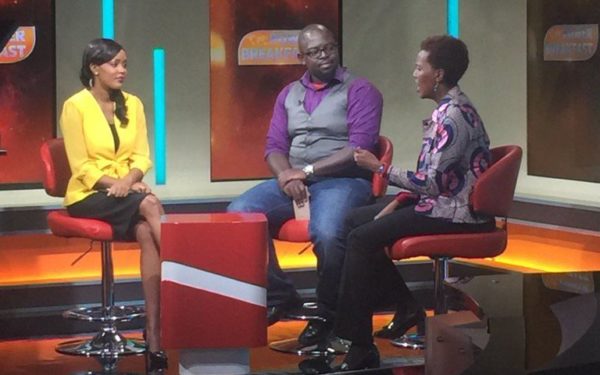 Waceke Nduati, on Citizen TV's Power Breakfast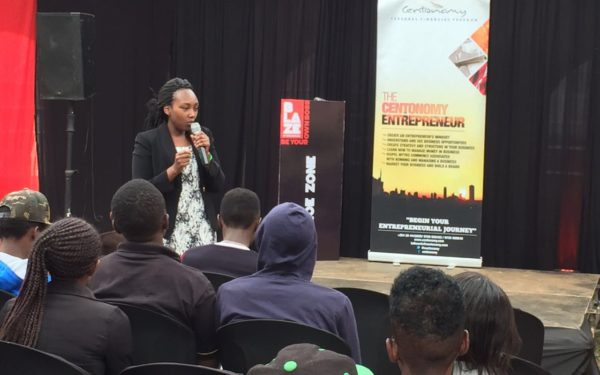 Centonomy in Partnership with Safaricom Blaze
Join the coversation
You don't have to learn everything the hard way, especially if its about money. We're giving your kids a chance to learn early #TeensCamp
Its the final class for #Centonomy101, #CentonomyEntrepreneur and #CentonomyCampusEdition Looking forward to next year #OpenDay on 21st Jan
"Thank you for believing in Centonomy" @cekenduati appreciates the Trainers for the wonderful job they do. https://t.co/hiikofV9Rq
Did you know Centonomy started as Centsible Woman @cekenduati well now you know...😏
Guess what is odd about this picture 😂 Currently happening @Centonomy #HolidayJoy https://t.co/HKEffsN5RH
The end of year is here, so we a raise a glass, may the celebrations begin 😋 #Holidayvibes https://t.co/ftuQApWwWe
Tonight is all about mingling and dining @Centonomy #Minglewiththeteam 🍝🍹🍻🍷 https://t.co/fMliQd3KTM
RT @DrSigeiKE: @Centonomy #IfOnlyIKnew I would have spent and saved in balanced proportions to ensure a balanced life with concurrent finan…
@oluocheli We advise you to attend Centonomy and you'll find out what it really means to grow your money and create wealth
About
Centonomy
Every individual, resource and hour at Centonomy is directed towards helping people to take back control of their wealth and wealth creation journey. We believe that wealth creation needs to be the norm, not the exception, that it is possible for each and every individual to be wealthy. That means you!
There is a lot of theory taught about money, but there is also often a disconnect between the person who has theoretical knowledge, and the person who is able to bring this knowledge to life in their own finances. At Centonomy, we bring knowledge to life. We provide the tools and practical steps that enable you to kick out bad money-habits, and develop new ones that drive you faster towards your goals.
We don't teach people a get-rich-quick formula -we don't believe that there is any such thing- instead, we help people to use what they have right now, and to grow from that which they have, to heights that they may have otherwise thought too far to reach.
Living abundantly is no longer a Lofty Goal, 
it is Here and Now.
Wealth creation is the journey, and there are a number of vehicles for it. We work with you in the vehicle of your choosing to help make the journey wholesome, productive and abundant. You may have chosen the vehicle of entrepreneurship, or the one of career success. At Centonomy, we hold your hand and journey with you, through the Centonomy Entrepreneur and Centonomy Career Hub Programs. We show you landmarks along the way that you may not have noticed before, and also point out things that you see often, but in a different light.
As we continue to help you maximize your Wealth Creation Vehicle, it is important to tie it all in, by making your money a wealth creation vehicle of its own. This is where we focus on investments, financial planning, insurance and various other aspects that affect the robustness and well-being of your Personal Finances. The Centonomy 101 program answers every question that you have ever asked or wondered about your personal finances. Questions about having money, saving it, growing it, borrowing it, planning for it, and all things money.
We help people to build and manage Personal Finances at their different stages and for different ages. The Centonomy 101 program is tailored for adults; the Centonomy Campus Edition is tailored for individuals in their late teens and early twenties, while the Centonomy Teens' Bootcamp is tailored for high school students.
At Centonomy, we have learnt that the earlier our kids learn how to relate with money correctly and the earlier they learn how to grow their money (even pocket money), the better. These personal finance tools never go out of style, and they are relevant from the moment they learn these tools, throughout their lives.
It is never too early or too late
to Take Back Control of your Money!
Ready to register for one of our programs? Click here!