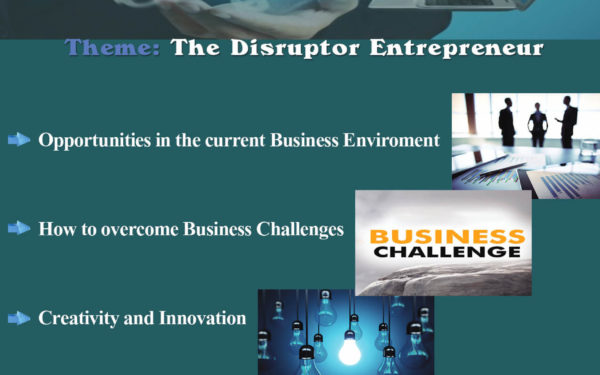 The Disruptor Entrepreneur, Saturday 8th October – Free Event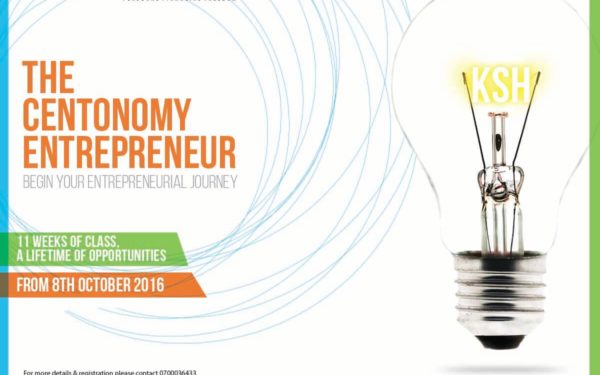 The Centonomy Entrepreneur Saturday class begins on 8th October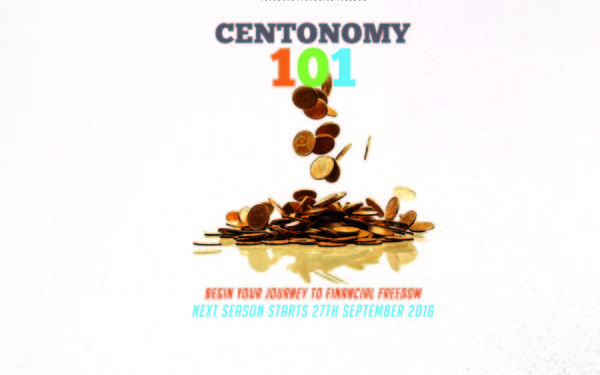 Centonomy 101 begins on 27th September
Join the coversation
Registration still ongoing for the #Centonomy101 class whose induction was today. 📞 0700 036 433. #CouplesDiscount
At the Personal Finance Management Induction class, talking about the 10% Couple's Discount for the #Centonomy101 program.
"Wealth is a mind-set, it isn't necessarily about the money that you have right now." This and more at the #Centonomy101 Induction Class.
Now discussing: 'How do the wealthy think?' at the Centonomy 101 induction class. #CentonomyTalkCents
The Personal Finance Management (Centonomy 101) induction/bonus class ongoing at Apollo Centre, Westlands. #CentonomyTalkCents
From finding out where your money is currently going, to growing your money through various investments, ... https://t.co/K7eRJZUqcZ
RT @MurimiKareithi: You can't achieve that which you are not actively thinking about. You've got to see the tree before you start watering…
#DearEntrepreneur, I am attending(!) are you? https://t.co/vTP5gfb4Ae . See you there 👍 👍.
Alexander Nduta speaks about taking Uncomfortable Steps: https://t.co/3ZDbRtFsFW via @YouTube
@MwalimuRachel Fantastic choice :-D . See you soon!!! And yes, we completely understand the reason for the dilemma(!) and the sigh :-) .
About
Centonomy
Centonomy® Ltd is a Financial Literacy Institution that teaches individuals about management of their Personal Finances. Centonomy is coined from the word Cents meaning Money and Autonomy meaning Independence.
Our purpose is to Transform people's relationships…