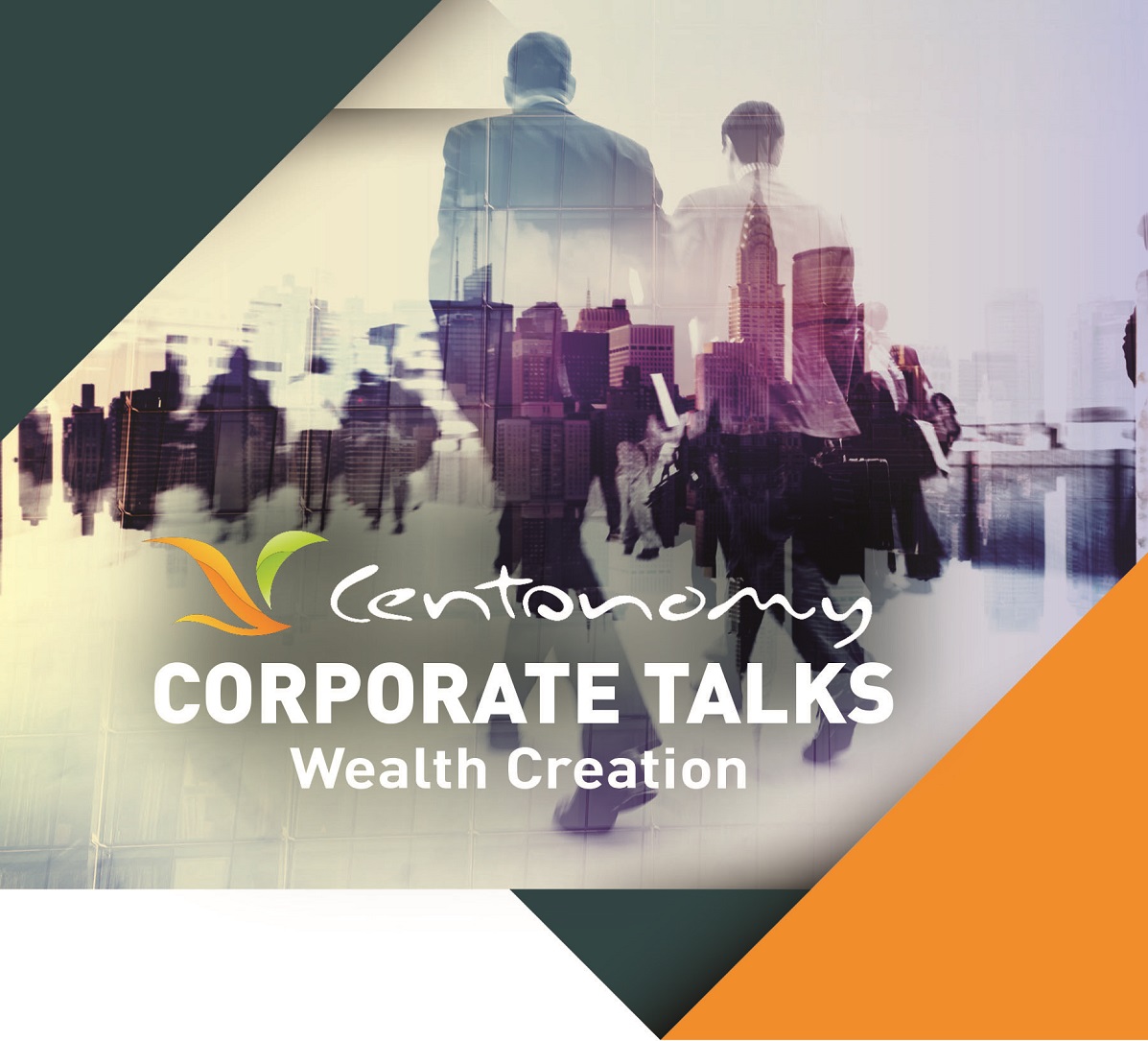 Centonomy Corporate Talks on Wealth Creation 
Overview
A company's greatest resource is its workforce. This great resource comes with its fair share of challenges that include:
The employees may not apply themselves towards the growth of the company.
De-motivated staff who do the bare minimum and do not go outside the status quo to achieve results and to provide value at work.
Some new inductees who have not developed personal goals, values, or plans; and therefore don't know what to expect from the workplace.
Through our Corporate Talks we tackle a wide range of Programs which include;
Personal Financial Management which entails the following topics:
Wealth Creation vs Lifestyle
Managing Expenses
Your Personal Net worth
Debt
Introduction to Investments
Staff Accelerator Program which entails the following topics:
Attitudes in the workplace
Using your strengths for workplace success
Managing relationships in the workplace
Personal Branding
Benefits of the program include:
A change in the mindset of the employees- they see themselves as influencers of change who can provide value to the organization.
Employees acquire new skills and build the skills they already possess e.g. emotional intelligence, managing conflict, developing solutions etc.
Employees learn how to work from a point of strength and this adds value both to them and the organization.
A motivated team that is more satisfied at work.
Improved relationships and harmony at the workplace.
Course Duration:
Each of the Programs is covered over either Two, Three (Hours) or for a Full-Day. However, we can customize this to fit the organization needs.
Venue:
The course can be carried out at your preferred venue, the Centonomy Training Centre or at your office.
Your Investment:
The total cost for the  dependant on duration (Exclusive of VAT).