Monthly Archives:
September 2013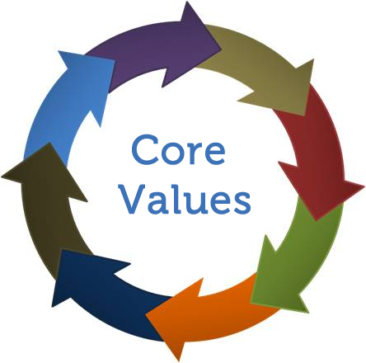 In our class this week we stepped away from dealing with the technical aspect of money and ...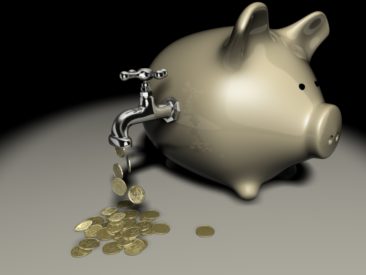 "My interior design business has been in operation for three years. However I usually find it ...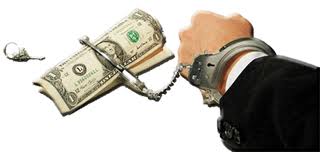 George**, who is a follower of this column sent me this query. I have used this scenario as the ...